viospace
Yay!!
Many thanks to tsubaki dear for inviting~
have never really thought of cosplaying Kuroko since I don't think I can pull him off.
my face can never stay as expressionless as him as people who knows me, will know I have more than 100 different expressions LOL!
so uh decided to still try it out after tsubaki asked, since I like kurokocchi too. ⊙▽⊙
was worried so went to do makeup test….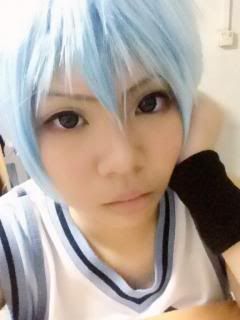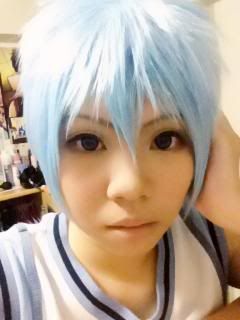 I didn't do much in this make up test as it was just a trial. LOL!
so pardon me while I tried with my jersey. (it is for kise tho HAHA)
anyway here comes the shoot!
tsubaki and I went to prepare while the rest have their lunch~
and tadaaaaa~


I dunno why but my make up feels weird. T_T
then it is camwhore time!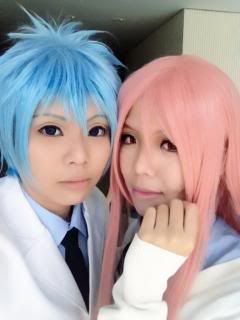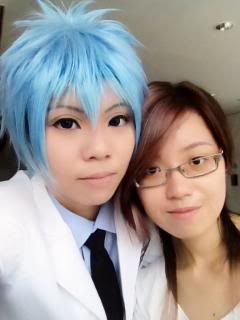 behind the scene… how zelmer takes pic in epic pose lol!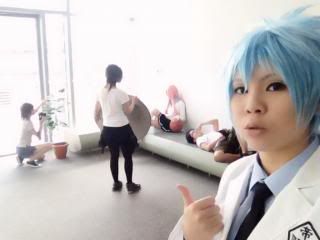 after…
View original post 58 more words